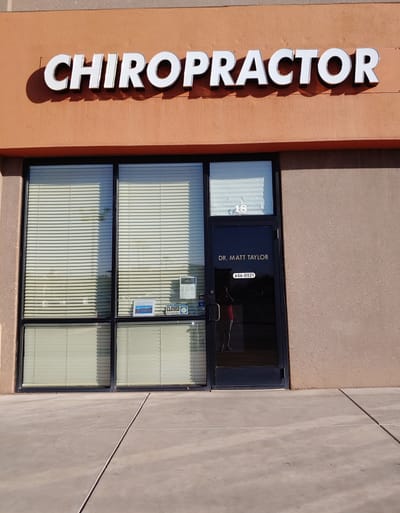 I love my job!
I get to meet and help awesome people all day, every day. I have always wanted to work in healthcare – it's what I wanted to do ever since I was a child.
I chose to work in natural medicine because that's what I grew up with. I truly believe in healthcare, not sick care – in eliminating causes of disease, rather than just managing symptoms.
Go to the services tab to read more about what services are provided. This will give you more detail on each of the services in the office.